Point of Sale Hardware & Virtualization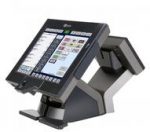 All-in-one Terminal
Run your operations on our built-for-purpose POS hardware. Our hardware is designed to endure harsh and high transaction environments, so your business can keep running. We also offer a variety of peripherals, such as scanners, cash drawers and printers, to meet your needs. Whether you're looking for a single terminal or multiple terminals with customer facing displays, we've got you covered.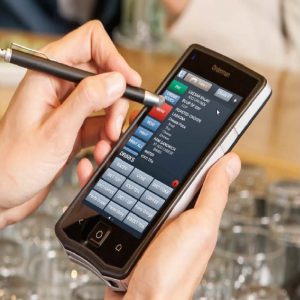 NCR Orderman mobile POS devices
Our NCR Orderman mobile POS devices are built-for-purpose and perfect for tableside ordering or line busting. Using radio frequency, the NCR Orderman is designed to operate non-stop, is less prone to interference from outside sources and reduces the risk of dead spaces and lost data. With 3x the range and using only 10% of the power of WiFi solutions, our handhelds run two full shifts before a recharge or battery swap is necessary.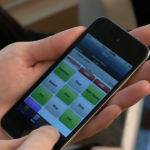 Apple IOS devices
Restaurants always demand high turnover rate of tables and maintain cost effective of the operation. GourmateMobile is the best solution of your choices which can hit the point!
It's utilizing the latest iOS based technology devices such as iPod Touch and iPad Mini, allowing staffs send food order to the kitchen and POS system directly in front of the customers. Its reliable functions definitely improve the productivity of your business.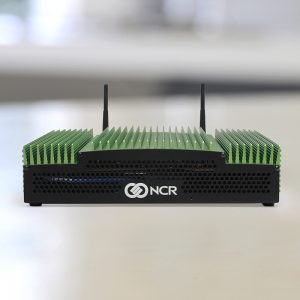 Servers
Our servers have been designed to support your long-term investment in POS solutions. With the combination of reliable solid-state components typically found in NCR?s hardware and the performance of industry standard PC technology, this powerful hardware enables the high and ongoing uptime that your hospitality business needs.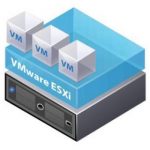 Virtual Servers
Over 10 years of virtual technologies our server can deploy in Vmware ESXI and Microsoft HyperV environment.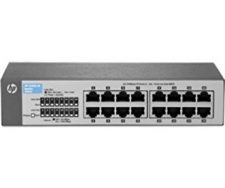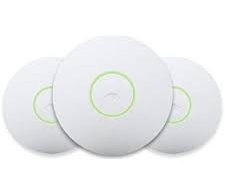 Network Devices
PlanNet Logix has many years of experience deploying network from small with a single switch, WIFI Access Point, and firewall/router to large network with multiple switches, controller based Access Points, and firewall sandwich.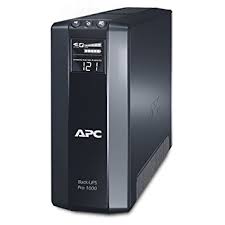 Uninterruptible Power Supply (UPS)
Battery backup and surge protection for computer systems, credit card terminal, networking, printers, monitor, servers and other electronics.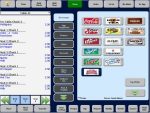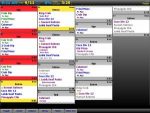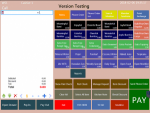 NCR Aloha,
Infrasys iGourmate,
OrcaPOS
With Our POS solution, the wait is over. We provides various point of sale system scale from single restaurant single terminal to global restaurant chain connected via VPN or cloud hosted services. Our multi-functional restaurant POS solution gives operators all the tools they need to boost sales and increase the pace of service. Staff can use the POS solution to enter orders and payments, streamline food preparation and delivery, and improve operations. Our POS solution is ideal for quick service, fast casual, casual dining and fine dining restaurants and can be used on fixed POS terminals, built-for-purpose handheld devices and consumer mobile devices.
POS Table Service
POS Quick Service
Mobile POS
Consumer Self-Ordering Kiosk
Restaurant Payments
Order Ahead via Mobile & Online Ordering
Guest and Table Management
Kitchen Production
Takeout & Delivery
Labor Management
Loss Prevention
Inventory Management
Customer Feedback
Restaurant Loyalty and Gift Cards
Mobile Analytics
Business Intelligence
Local or cloud based POS
Multiple Language print on the same chit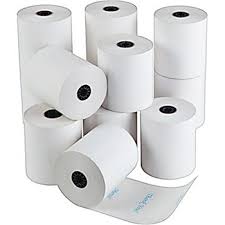 Point of Sale Supplies
Cash Drawers and Tills
Thermal and Impact Printers
POS Paper, Thermal, 2-Ply and Ink Paper
Printer ribbon
Magnetic Card Readers
Monitors and Displays
Cabling and Wires
Workstation turn table
Mobile device secure wall/table mount
Scanner
Scale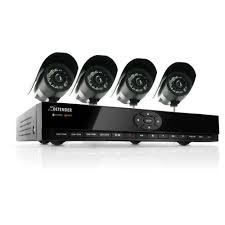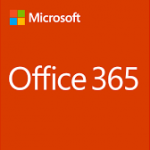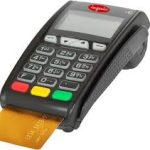 IT Services
Phone system
LAN and WAN networking
WIFI deployment and survey
DVR and NVR camera system
Website consulting and hosting
Email System
Microsoft Office 365
Backup and Recovery Service
Credit Card Processing
Mobile and Online payment platform
Customize Reporting